Influencers are modern storytellers. They carry in their toolbox a great deal of experience in their respective niche, an awareness of their audience, and a social media prowess. While it can be argued that everyone can tell a story, there are some principles that you can apply to take your influencer marketing campaign up a notch by spicing it up with narratives. With the personal creative direction and credibility of influencers, you can be assured that they will be able to effectively deliver your brand story while holding the interest of their audiences.
Read on to find out how you can apply storytelling principles in your influencer marketing campaigns.
Present a compelling hook or conflict
There is no story without a conflict, and an obstacle is always necessary to make the plot move. If the status quo is so perfect, what will your audience need your products or services for, right? Maybe they've tried a lot of products already but they just won't work. Maybe they have such a difficult task and start to wonder how they can make things easier. Leaving cliffhangers like these in the first parts of your campaign will make your audience intrigued. Don't be afraid to show your flaws and vulnerabilities– connection with your audience is built through authenticity, not perfection.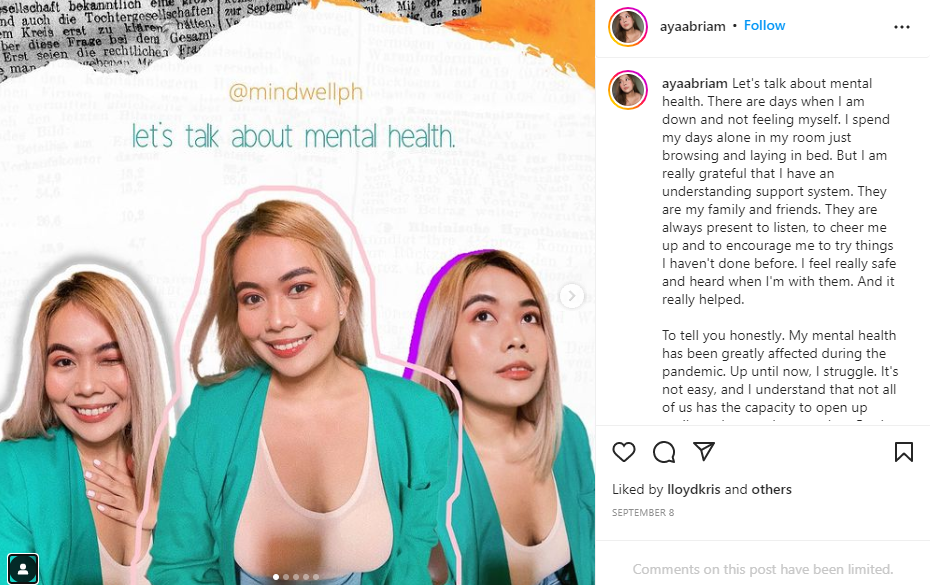 Show, don't tell
There's a big difference between telling the audience that you are using a product and actually showing them that you are using the product. Hence, it will be helpful to post not just pictures of your product, but your actual interactions with it. People will appreciate it if they really see you use the product – this is like the digital equivalent of testers in malls. If your brand is a beauty line, you may create Get Ready With Me videos, featuring the products you are promoting. In this way, your audience will really witness how using your product makes a difference.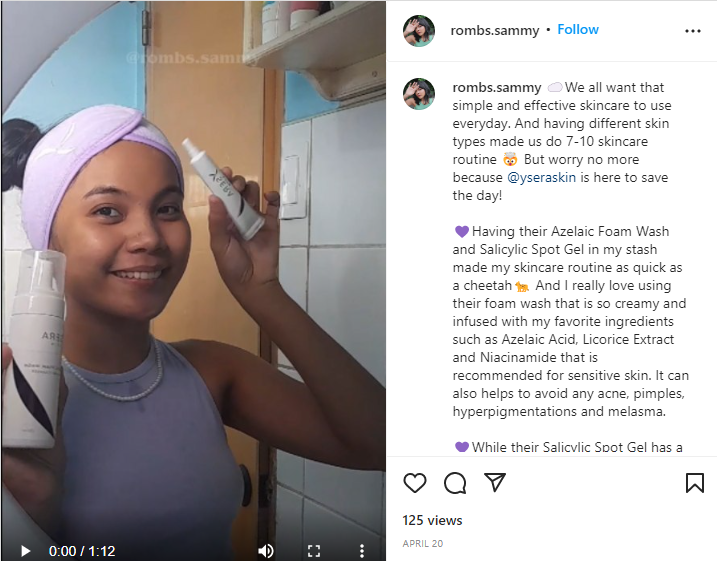 Complement words with visuals
There is a reason why when we were little kids, our first exposure to stories is probably through a picture storybook, where there is more emphasis on the accompanying drawings instead of words. Humans are visual creatures, so stories are more effectively told when there are images attached to them. Even if your influencer marketing campaign is launched in the more text-oriented sites like Facebook and Twitter, throwing in a photo or two to support your caption wouldn't hurt.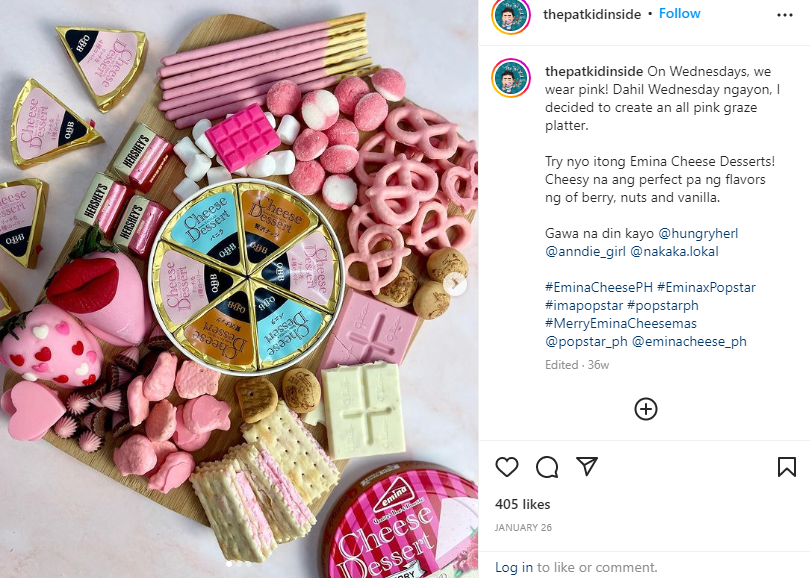 Present a narrative arc
Now that you have established the need for your product, and have immersed your audience in the experience of using your product, the next step is to continue this ongoing narrative. Continuity helps not only in keeping your brand in the minds of your audience, but also in establishing your credibility further. Progress is not something that happens overnight, and one video will not suffice to cover it. Moreover, bringing your audience with you in your journey in using the product will give them a sense of connection with you and your story.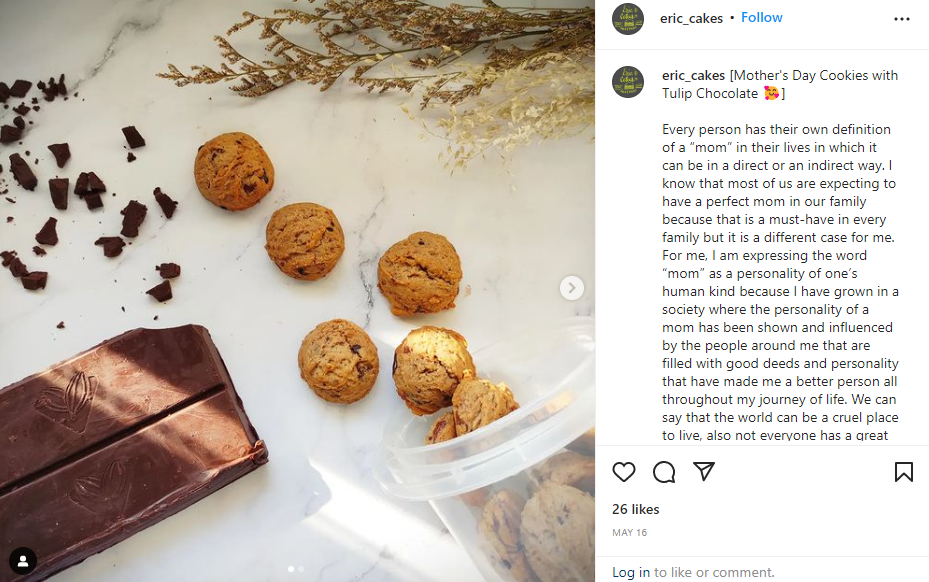 Final PopStar Tip!
Storytelling is an important ingredient in your influencer marketing strategy. It helps hold the attention of your audience, and makes them connect with your influencers and thus, your brand, in meaningful ways. And when the narratives speak to your audience, it will be impossible for them to forget about your brand – so go ahead and get those stories rolling!
Visit www.pop-star.me or email our Accounts Group Head at jamie.garcia@pop-star.me for more information on how PopStar Philippines can help you in your Influencer Marketing today.