How you doin'? 😏 If you're one to enjoy pop culture, surely you've spent enough time watching different TV shows and sitcoms to know that it's more than just a fictitious world and that there are real-life lessons you can pick up from it. It's more than just the drama and laughs, but also shares with you knowledge you can use for certain aspects of your life or business — like, influencer marketing.
Influencer marketing as a type of social media marketing has already proven its value in the current world regardless of what industry you're in. With the growing different social media platforms and the demand for user-generated and user-centric content from the public, partnering with different influencers to market your brand is a crucial step to building your brand's awareness. That said, here are 4 lessons on influencer marketing from some of the iconic TV shows:
Suits: Be Like Donna
Donna Paulsen is Harvey Specter's sassy, quick-witted, and compassionate assistant. She's proven her loyalty throughout the cable drama multiple times and a lot of viewers consider her one of their favorite characters.
What does it mean to be like Donna in influencer marketing? It means being confident, proactive, and knowing how to trust people — influencers — to deliver your business' message and carry your values. In this sense, knowing when and how to build a proper relationship with nano and micro-influencers to drive users to your app or buy your products. But before you can build a relationship with any influencer, you must first choose which influencers you want to potentially partner with. Throughout the show, we saw Donna's superpower where she's almost always able to read anyone — she kind of knows everything about anyone. And while we only strive to be like her, channel your inner Donna to know how to partner with the right influencers.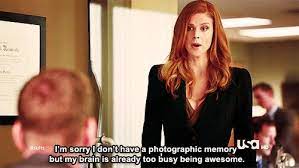 Peaky Blinders: "When you plan something well, there's no need to rush"
This is one of the most famous lines from our main character, Tommy Shelby. Although he's most probably not talking about influencer marketing, the same sentiment can be applied elsewhere.
Any marketing strategy requires time and effort doing research and planning. The same thing applies to creating a successful influencer marketing campaign. Whether it be for determining your KPIs or crafting your campaign mechanics, planning it well will determine what your outcome will be. And in the case that you did plan your influencer marketing strategy well, it's guaranteed to have better execution and even better results.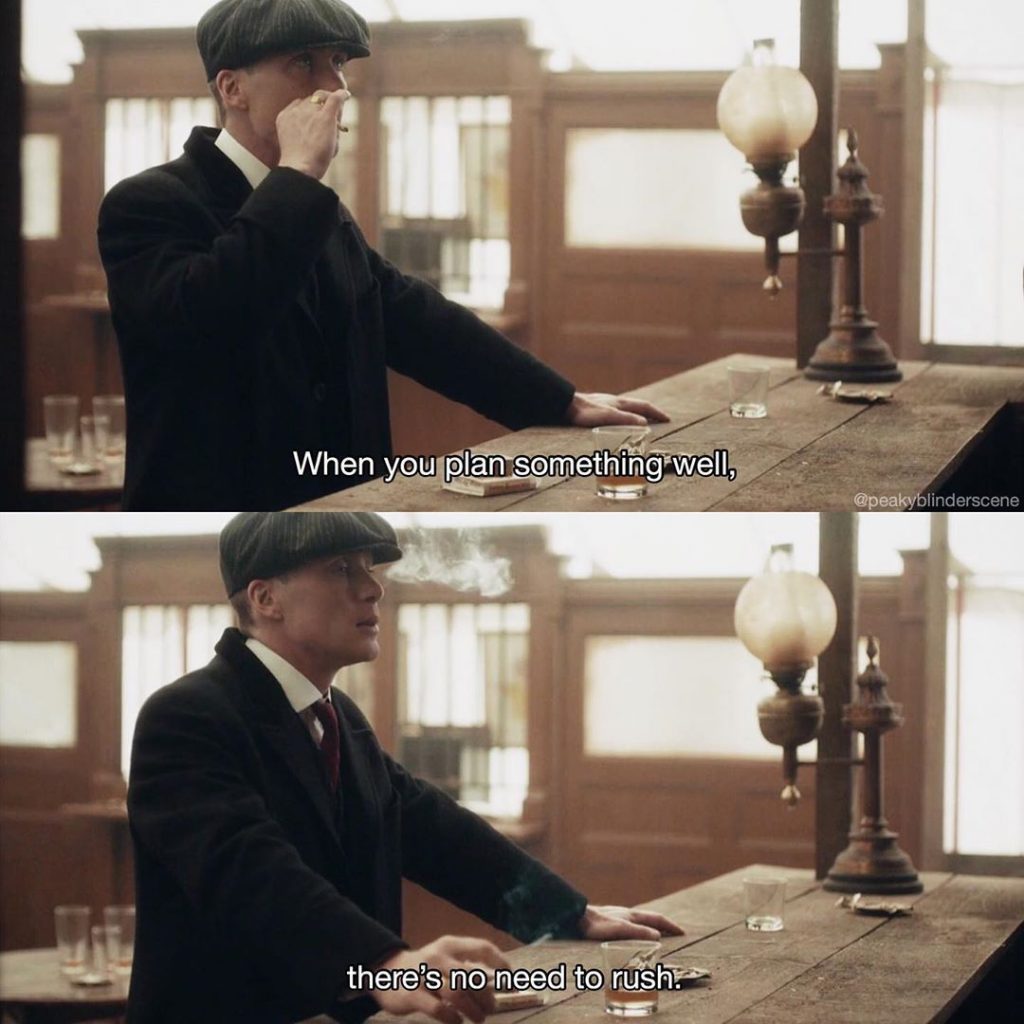 Arcane: "I recognize that any worthwhile ventures involve risks"
As said by one of the most ambitious characters from Arcane: any worthwhile venture involves risk. Influencer marketing has long ago proven its market value making it a worthwhile venture, hence the following risks:
Unauthentic partnerships and content
Morality conflicts
Engagement at an all-time low
All of these are real and could potentially happen, but they are all manageable. Certain precautions could be taken when developing your influencer marketing strategy to avoid any of these things to happen. Although these risks are present, it doesn't change the fact that influencer marketing has still the highest ROI and it guarantees high engagement for a very affordable price.

The Office: "…I live by another rule: Just Do It…"
Michael Scott is the world's best boss… mug owner (which he bought himself) but he lives by two rules. One of which is adapted from Nike's famous tagline, Just Do It. If you're still on the fence to get started on your influencer marketing strategy, take a minute and hear the Michael Scott inside you whispering just do it. If you're still wondering whether you should visit our website and start partnering with nano and micro-influencers for the best price you'll get in the market, just do it.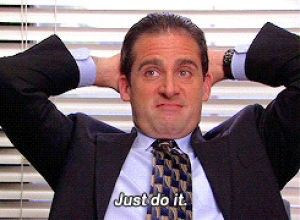 And if you're ready to listen to that inner Michael Scott voice to just do it, email our Account Group Head at jamie.garcia@pop-star.me for more information on how PopStar Philippines can help you start your influencer marketing strategy.