Despite the rise of other social media platforms that have been greatly crazed by the public, Instagram has once again proven to us that no other platform can do it as they do. From a simple photo-sharing app that attracted the masses, it has officially become more than that.
As one of the main platforms used in almost any influencer marketing campaign, it's important to know what's new or what's coming to the social media platform. Instagram has been testing and planning to release different features that will surely benefit content creators and businesses alike, essentially making community management and reaching the right audiences more efficient.
Reel Topics
Some forum platforms have a feature that allows the user to input the topic so it's easier for like-minded users to search for it and the other way around. Imagine that but for Instagram Reels – pretty powerful, right?
With this new Instagram feature, users can add topics to their Reels in order to better categorize their clips and essentially help content creators reach other users who have the same interests. This is a simple yet powerful feature that allows users to be part of the algorithm first-hand. As mentioned in our previous blogs, the number one goal for any platform is to have users stay in it as long as they can; and while there are still some questions as to whether or not Instagram can actually create an algorithm like TikTok for their Instagram Reels, this simple feature still helps content creators in reaching their target audience.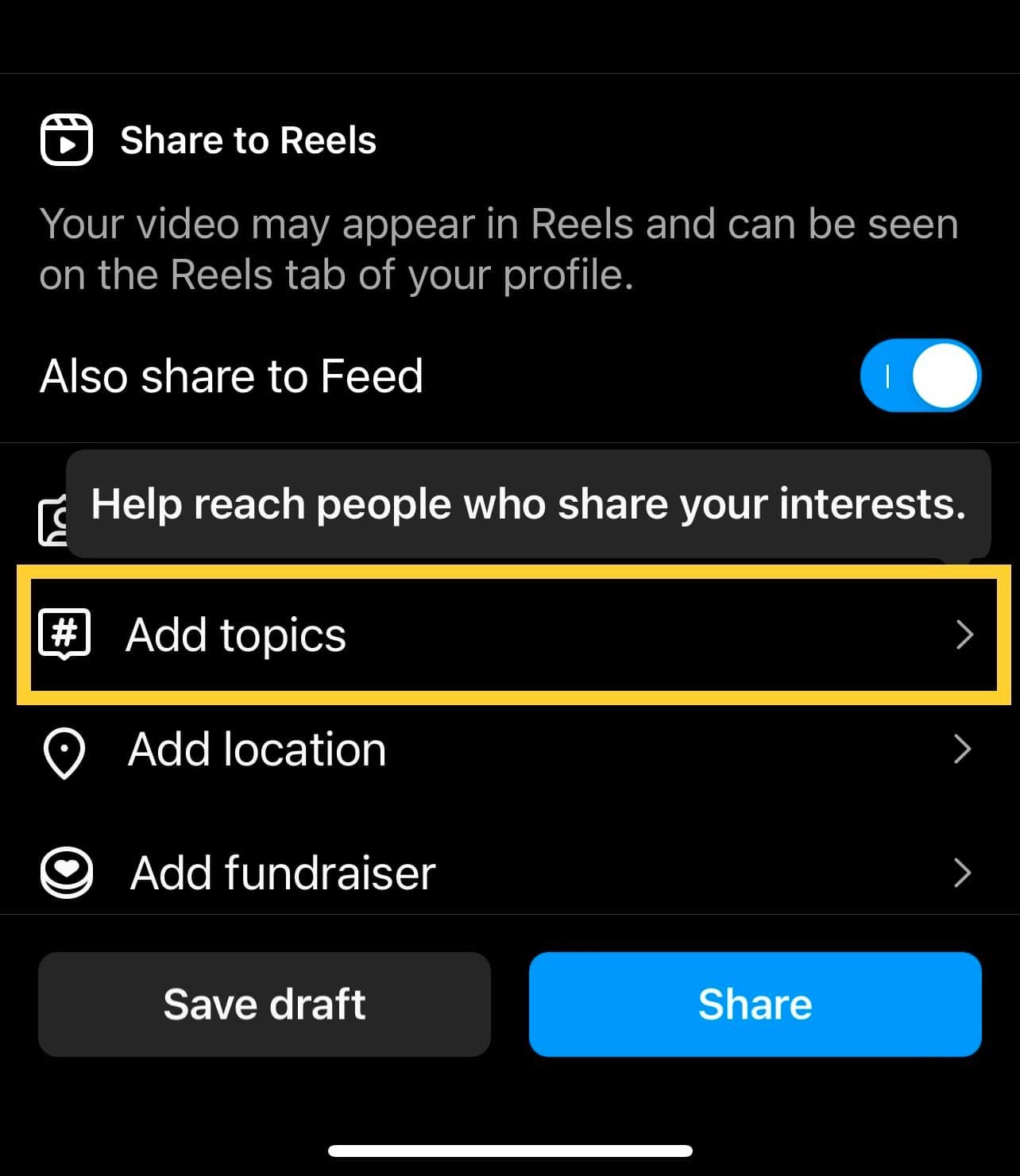 IG Shop: Reach Your Customers
Speaking of the right audience, turn these people into customers with the Business of Instagram series! If you're a business that provides and sells products, there's a relatively new Shop feature that allows potential customers to view your shop and buy directly on the app without leaving – talk about being more than just an image-sharing platform!
This would seem like a feature made just for businesses but this IG Shop is perfect for content creators as well. If you're an influencer partnered with a brand that has an Instagram Shop set up, you can quickly and easily link their shop in your stories and post. And just like that, the target audience and potential customers can buy the items recommended by their favorite influencer.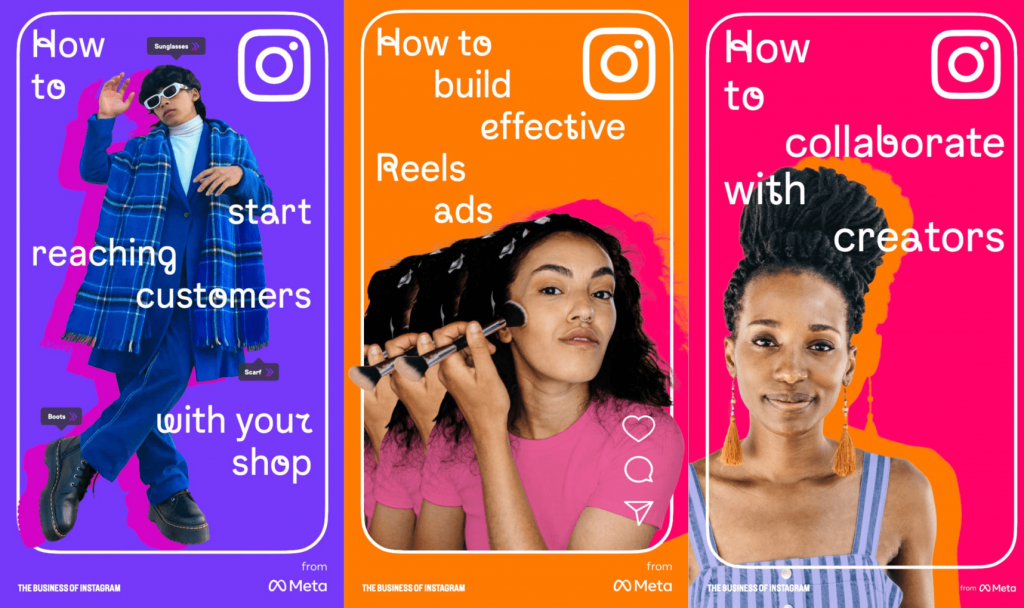 Favorites Folder
One of the amazing things about Instagram is the space provided to communicate with the community. Whether you're a business owner or a content creator, community management is an important aspect of building your brand and you'll definitely love what Instagram has been working on.
For the past few months, they have been experimenting with a new option that enables users to share their latest posts with connections via DM. As shown in the photo below, aside from the usual Primary and General categories for the Business and Creator Profiles DMs, there's also an added Public category that allows creators to directly connect with any of their followers.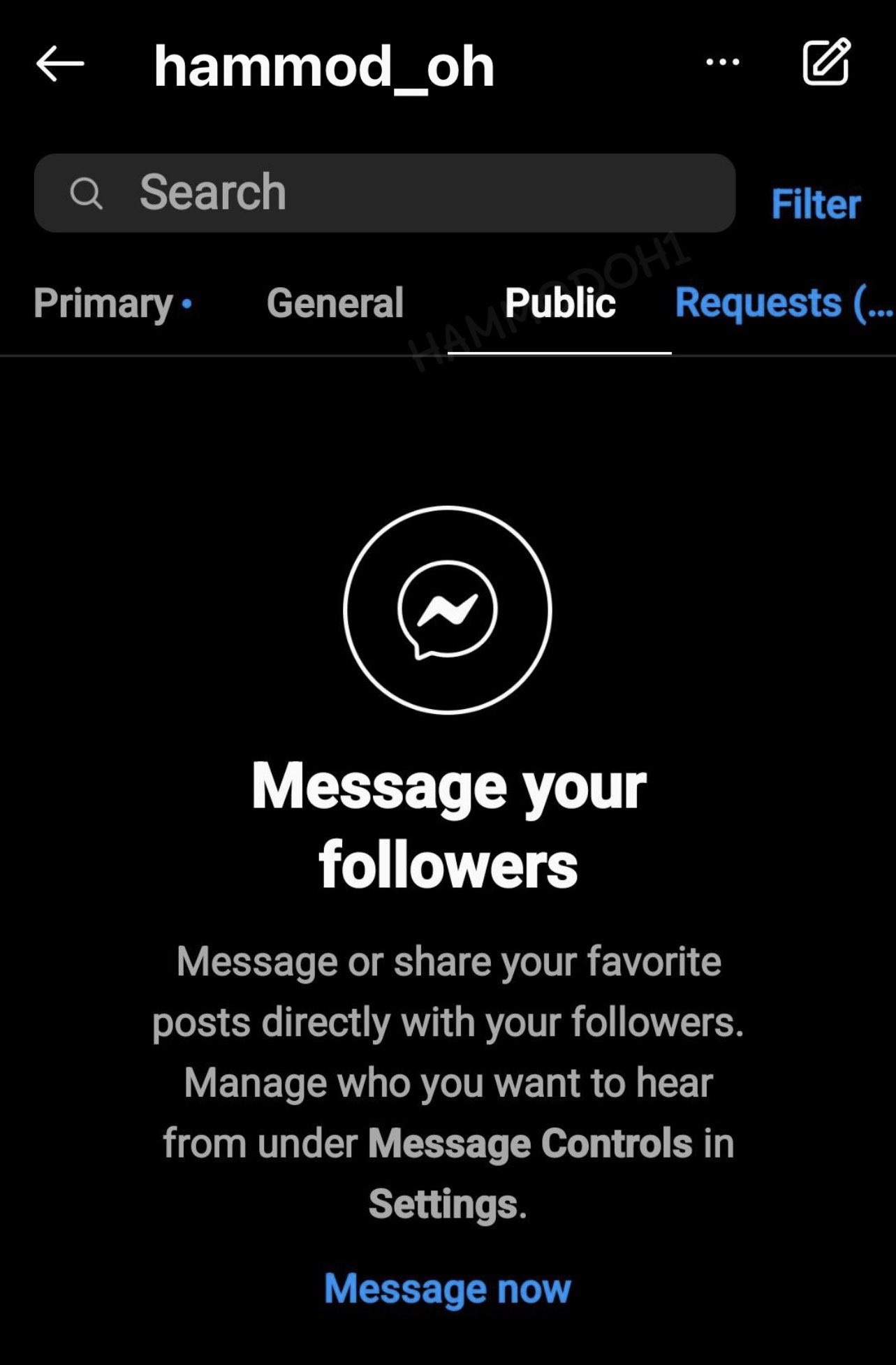 PopStar Tip: When improving your current influencer marketing strategy, consider putting these features into use — maybe something like, adding a Topic to a Reel that is in relation to your campaign for easy discoverability or creating a group chat in the Instagram DM Public folder to have a conversation with your community.
Final thoughts
While there will be likely more new features to come from one of the top social media platforms, these three should offer something valuable that no other platform can, to all users trying to build their brand. These new features are sure to make it easier for content creators and brands to share their content, build their brands, and engage with their audiences. With these new features, businesses will be able to connect with their customers and provide them with the content they want.
Visit www.pop-star.me or email our Account Group Head at jamie.garcia@pop-star.me for more information on how PopStar Philippines can give you a headstart in implementing these new features to your influencer marketing today.
No block selected.Open publish panel