So, you've launched your influencer marketing campaign – what's next?
After launching your influencer marketing campaign, it is not enough to just let the campaign run its course and hope that it is being helpful in achieving your brand objectives. You may want to devise a system for measuring how your campaign is doing so far. But how exactly can you measure the progress or success of your campaign?
Since influencer marketing is often held in online spaces, different tools and technologies in measuring the success of your campaign are at your fingertips. This plethora of tools brought about by technological advancements is both a blessing and a curse – having a wide range of metrics to choose from may make it more difficult for your brand to pick which metrics to focus on. But don't worry! In this article, you will learn the three most important influencer marketing metrics that will help you measure the success of your influencer marketing campaign. Once you've assessed these three metrics, you will surely be ready to make decisions moving forward in your campaign.
1. Awareness
One of the most common reasons why your brand might want to engage with influencer marketing is to boost brand awareness. After all, introducing your brand to your target audience is the first step in getting them to avail of your products or services. To track this metric, you may want to look at how many people were reached by your content. Almost all social media platforms like Facebook, Twitter, and Instagram have a feature where you can view your statistics such as number of post impressions, views, and profile visits. This already gives you an idea of how many people have heard about your brand. For more advanced analysis, you may also compare Google trend statistics about your brand as a search term, before and after launching your influencer marketing campaign.
Metrics to Measure: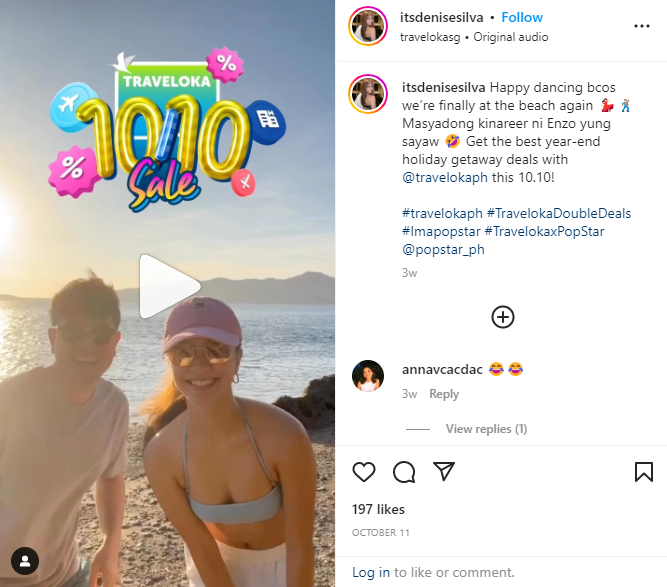 2. Engagement
Aside from identifying the performance of your campaign in terms of awareness, you can also measure how the audience engages with the content that your influencer shares. Some things to consider tracking are the influencer follower count pre- and post-campaign launch, and the number of likes, shares, and comments on the posts. For a deeper analysis, you may want to look at the general sentiments of the comments about your influencer's posts. From there, you will get an idea on what they like and/or dislike about your products and services, and how the audience generally receives the messages that your brand wants to convey. Take advantage of the qualitative insights from the comments that complement the numbers that you are seeing.
Metrics to Measure:
Likes
Comments
Share
Tag Mentions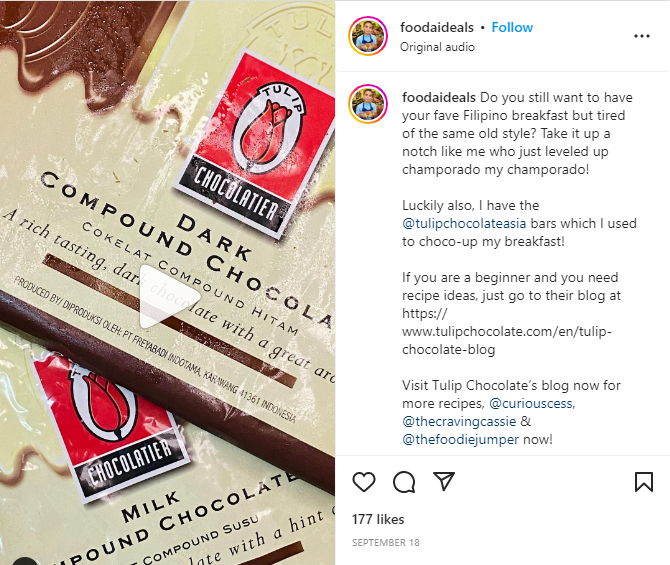 3. Conversion
Getting people to actually avail of your products and services is probably one of the most difficult goals to achieve during your campaign. However, it is simple to track conversions as it is directly related to the number of actual sales after you've launched your campaign. A good strategy you may employ is the use of custom links to track conversions that are directly brought about by your campaign. Also, you may want to look at how long it took for your campaign to boost your sales. This estimate of time lag between launch and conversion will be helpful if you'd want to know when the best time to launch your next campaign is.
Metrics to Measure:
App Downloads
Code Usage
E-purchase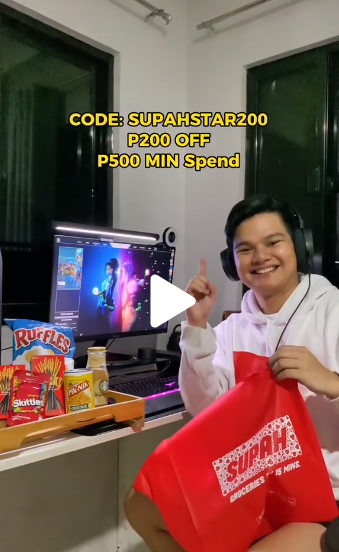 Final PopStar Tip!
Measuring the success of your influencer marketing campaign is an important step that will help you determine the next steps to take after you've launched your campaign. When you've assessed the awareness, engagement, and conversions brought about by your campaign, you will gain valuable insight on the strengths and weaknesses of your campaign. Use these insights to make informed decisions to improve the next stages of your campaign.
Visit www.pop-star.me or email our Accounts Group Head at contact@pop-star.me for more information on how PopStar Philippines can help you in your Influencer Marketing today.